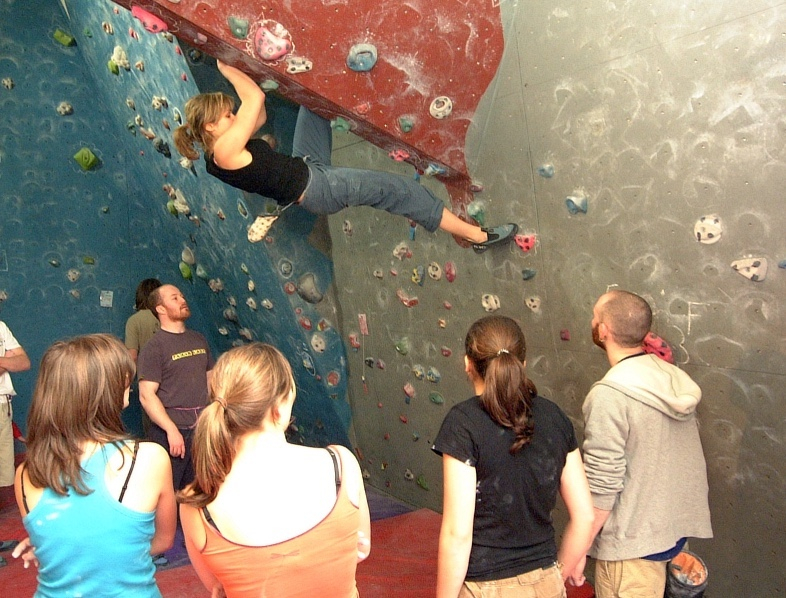 There are regular competitions that run at Avertical World through the year.
We can also run a competition or event for your group, please enquire at reception.
Avertical World Winter Season Series
We have run a series of four friendly bouldering competitions through the winter season since opening in 2003. These are frequently amongst the best attended competitions in Scotland.
We aim to make the comps fun and friendly sessions and run an open raffle of outdoor/climbing equipment at the end of each competition - all you need to do is just hand in your score card, it doesn't matter how well you have climbed during the competition!
Please note that this season our third competition is being held as part of the Scottish National Bouldering League (SNBL).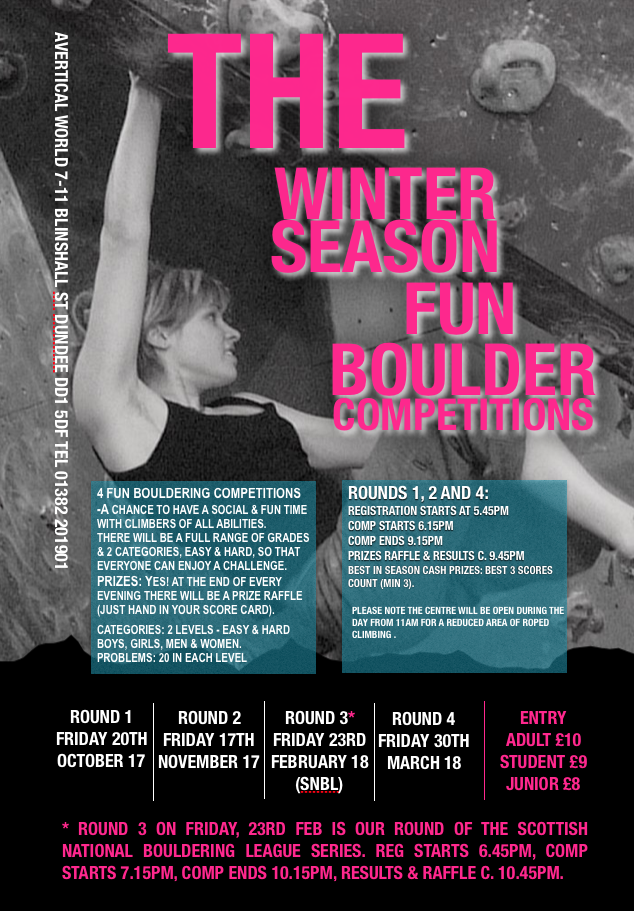 OUR WINTER BOULDERING SERIES 2017/18:
Friday 20th October 2017

Friday 17th November 2017

Friday 23rd February 2018 *

Friday 30th March 2018
Full details are on our competition poster which is displayed below.
* is part of the SNBL series.
THIS YEARS FINAL RESULTS can be seen here. THIS YEARS RESULTS
PREVIOUS SEASONS results are available here:
Last Season 2015/16 FINAL RESULTS

2014/15 SEASONS RESULTS

---
A snapshot from our November Comp.
---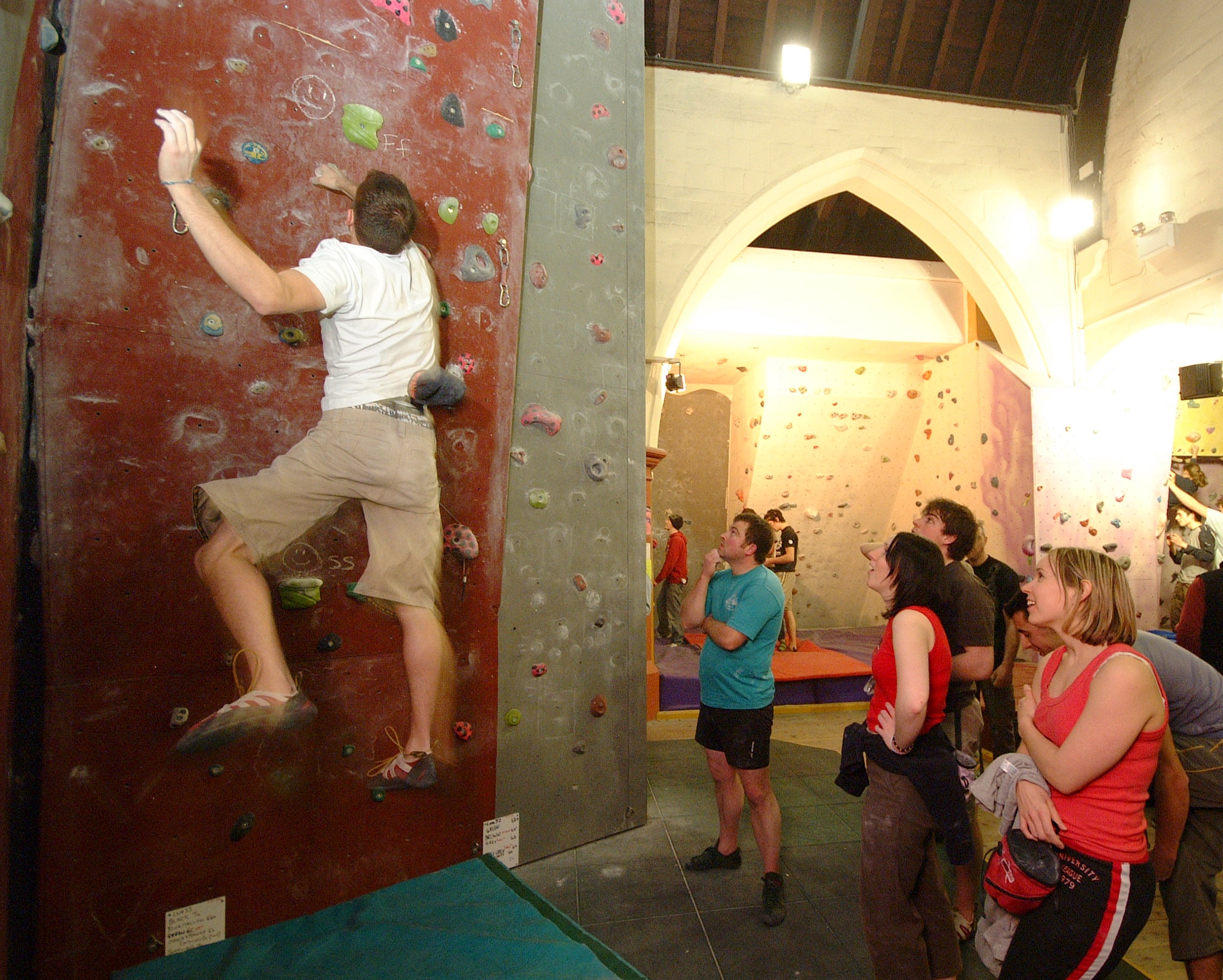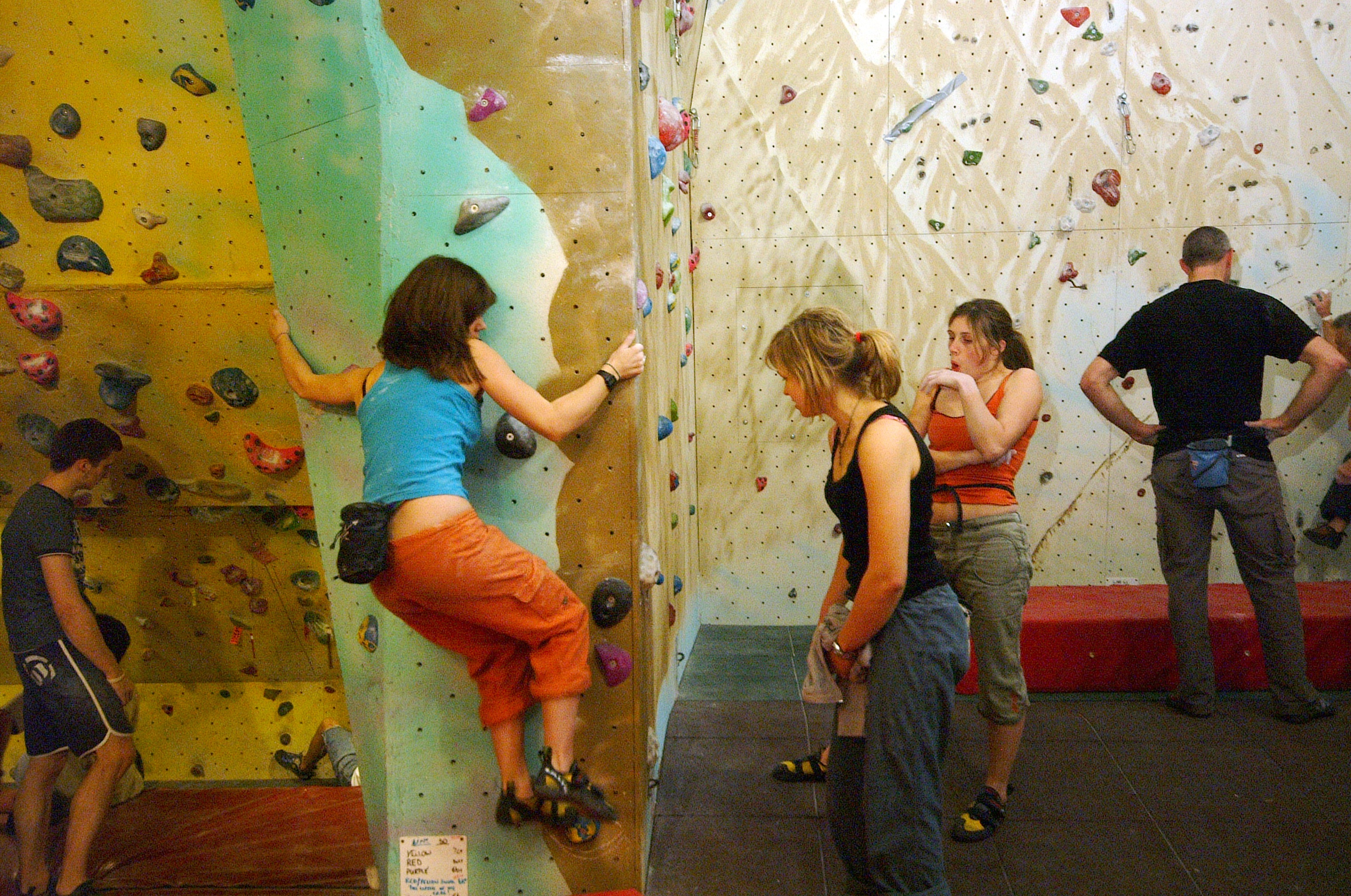 ---
Scottish Schools Climbing Competition 2017
We are running the Scottish Schools Competition again this autumn.
Full details are available from staff at reception.
the comp runs from 10th September to 29th October 2017.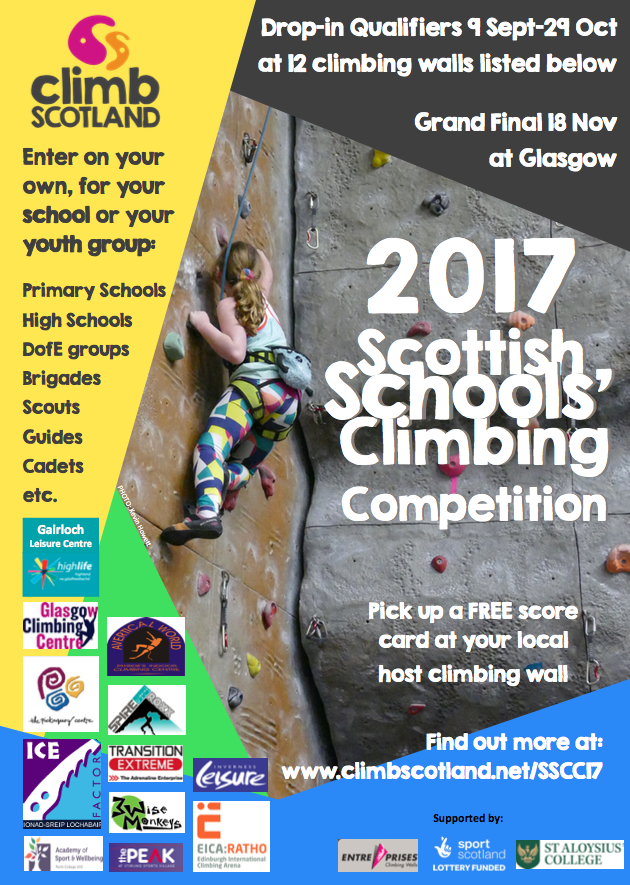 ---
---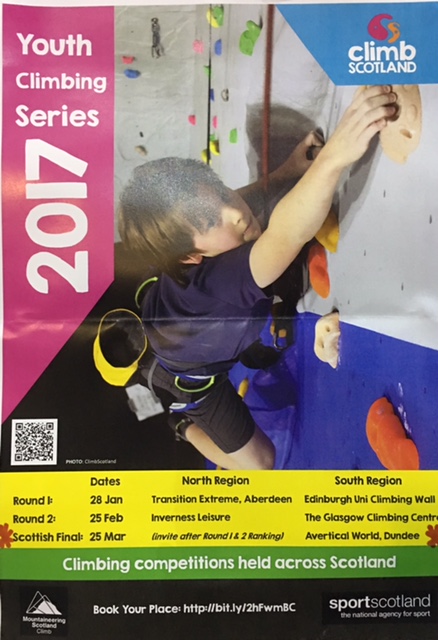 Scottish Youth
Climbing Series
Final at Avertical World 25th March 2017
Young climbers can pit their skills against like minded kids of their age group in a fun and supportive series that takes place across Scotland. The Scottish events are split into two regions Scotland North and South, the events move around the venues capable of hosting the event. The 2017 series dates are on the poster.
Avertical World is hosting the Scottish final on the Saturday 25th March, see you there!
We shall publish the dates and locations for the 2018 series when they become available.
---